Work Examples from Our Medical Translations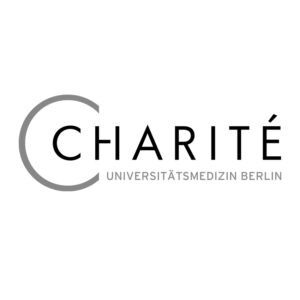 Charité University Medicine Berlin
The Charité, whose doctors research, heal and teach at the highest level, is one of the largest university hospitals in Europe. As part of a major project for the clinic, we carried out a website translation from German into English, which comprised around 20,700 words.
Düsseldorf University Hospital
For the Institute of Human Genetics we translated a declaration of consent, a data protection

declaration and an information brochure from German into Turkish, comprised of 7,000 words. The Institute's work revolves around patient care, research and teaching on a universitary level.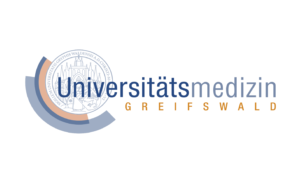 University Medicine Greifswald
The University Hospital attaches great importance both to the treatment of its patients and to the education of its students. We are pleased, that we have translated the comprehensive module catalogue of the Master's program "Aesthetic Laser Medicine" from German into English, consisting of approximately 2,800 words.
Further work examples:
» Cardiological findings from German into English

» Report on the introduction of new medical products from German into Norwegian and Swedish

» Description of surgical aids, 5,434 words from French into German
» Documents from a patient's treatment for a private client, two pages from Dutch into German
» Studies from a private instructor, 8,221 words from German into English

» User's manual for a blood pressure device, 980 words from English into Arabic

» Localisation of the web site of a dental practice for plastic surgery, 32,321 words from German into Arabic, Turkish and Vietnamese