Completed projects of privacy policy translations based on GDPR
What do you get for your money? Get an idea of the following completed projects and you will see: We deliver quality-guaranteed translations, with no minimum fees. Thanks to our express service, we are able to deliver high-quality translations at short notice.
The following GDPR translation projects were recently carried out by the Linguarum team: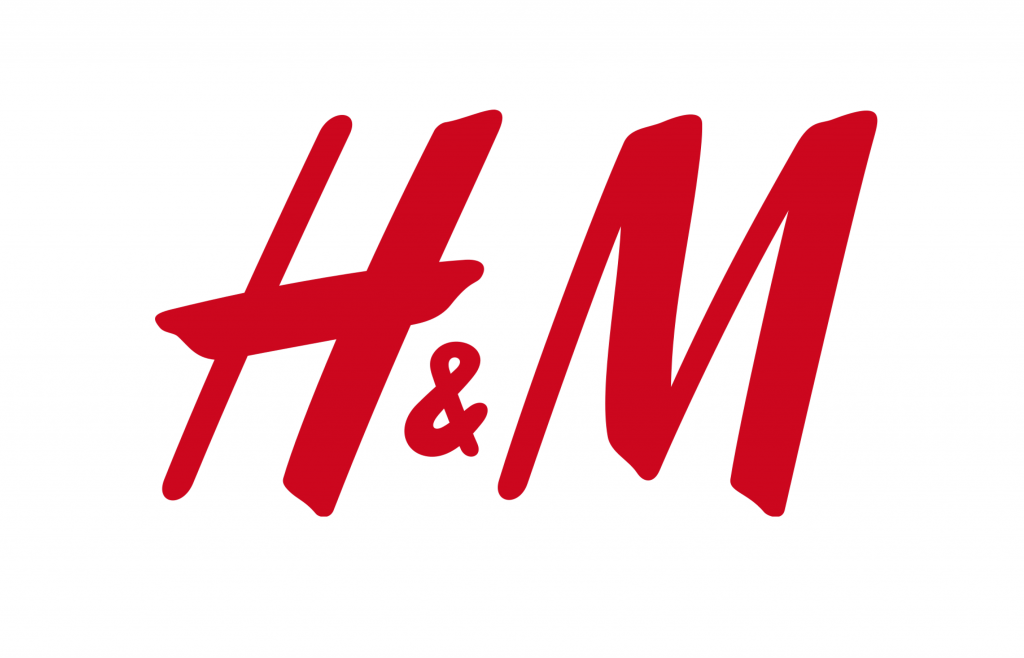 We have been translating legally compliant rental contracts from German into many different languages, such as French, English and Italian, for the large retail company for some time now.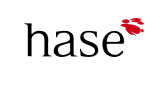 We have already translated around 2,400 words from German into English, French, Italian, Dutch, Polish, Slovenian and Czech for the stove specialist as part of the data protection declarations.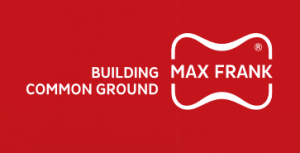 For the product developer of concrete and reinforced concrete construction, we translated approximately 2,250 words from German into Danish, French, Spanish, Hungarian, Slovak, Italian, Dutch, Polish and Swedish.