Work Examples of Our Technical Translations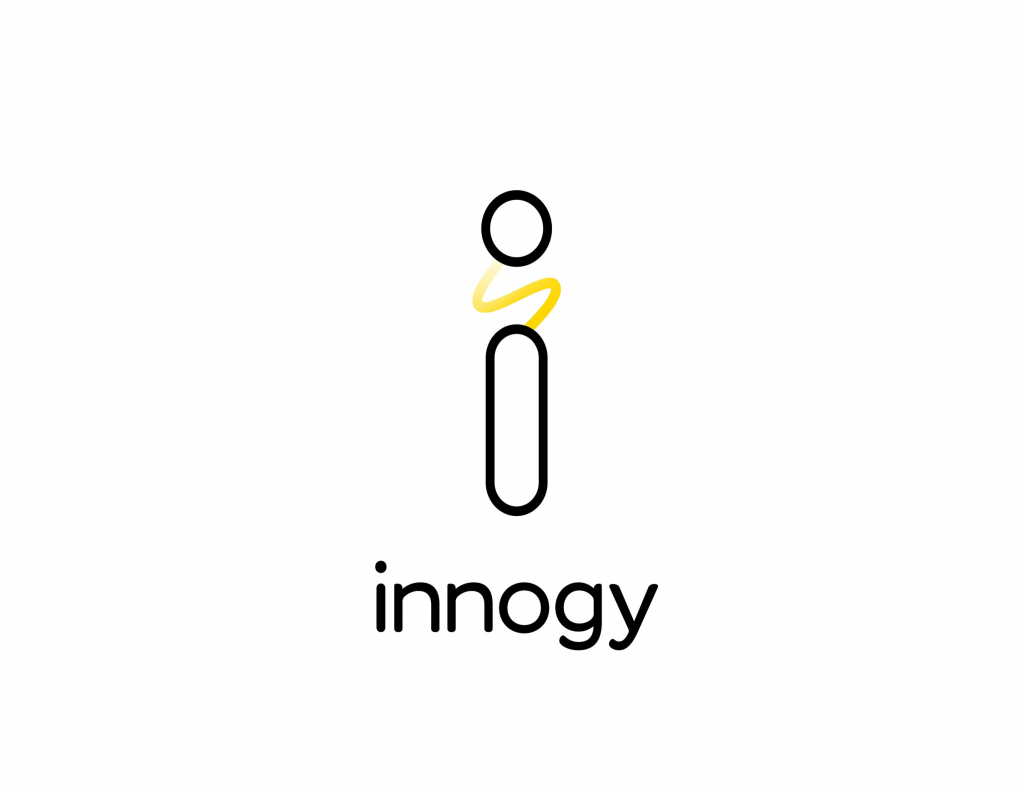 We were able to translate two internal business correspondence of technical content for Innogy within afew days. A total of approximately 3,600 words were translated from English into Vietnamese.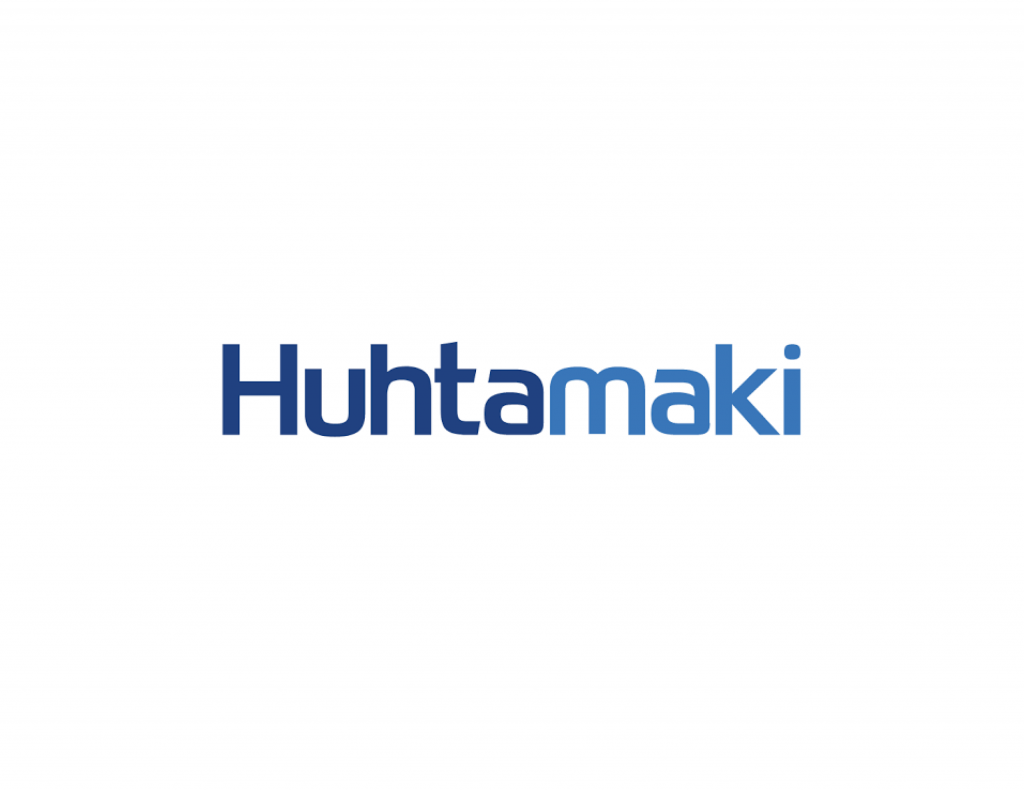 For Huhtamaki, our trained technical translators have translated 3,350 words of user guidelines for electronics, including the corresponding graphics, from German into US English.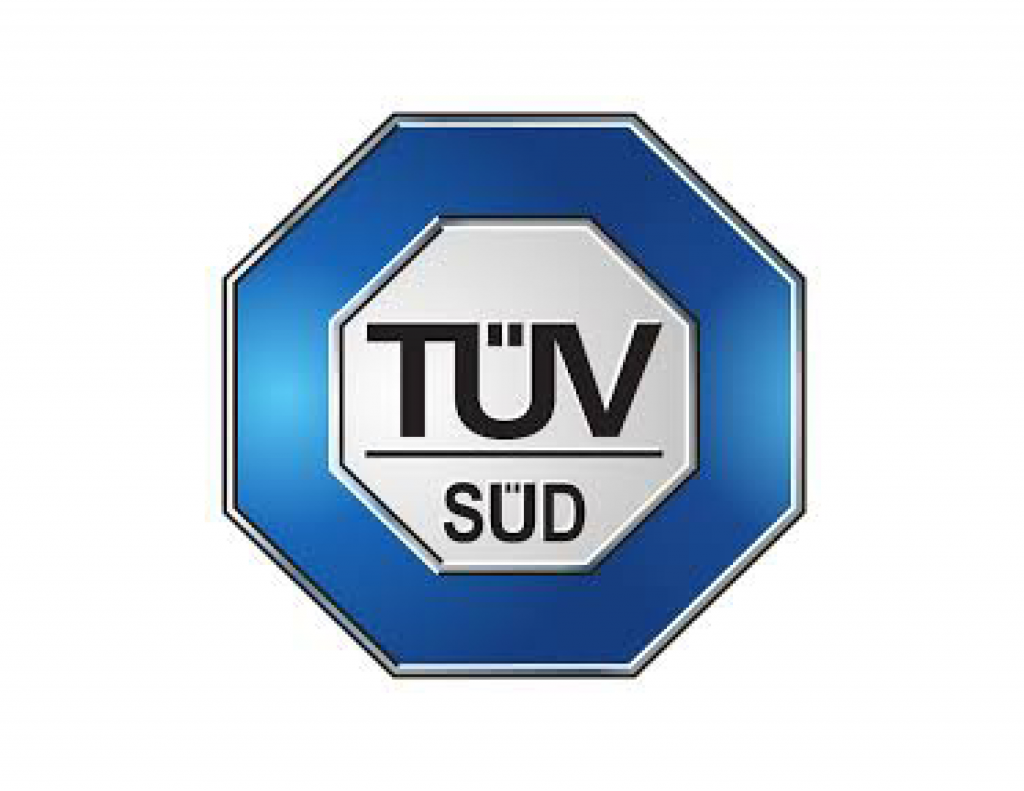 In the summer of 2018, our technical translators were able to translate a bill of quantities and a maintenance contract from German into Spanish amounting to approximately 13,500 words.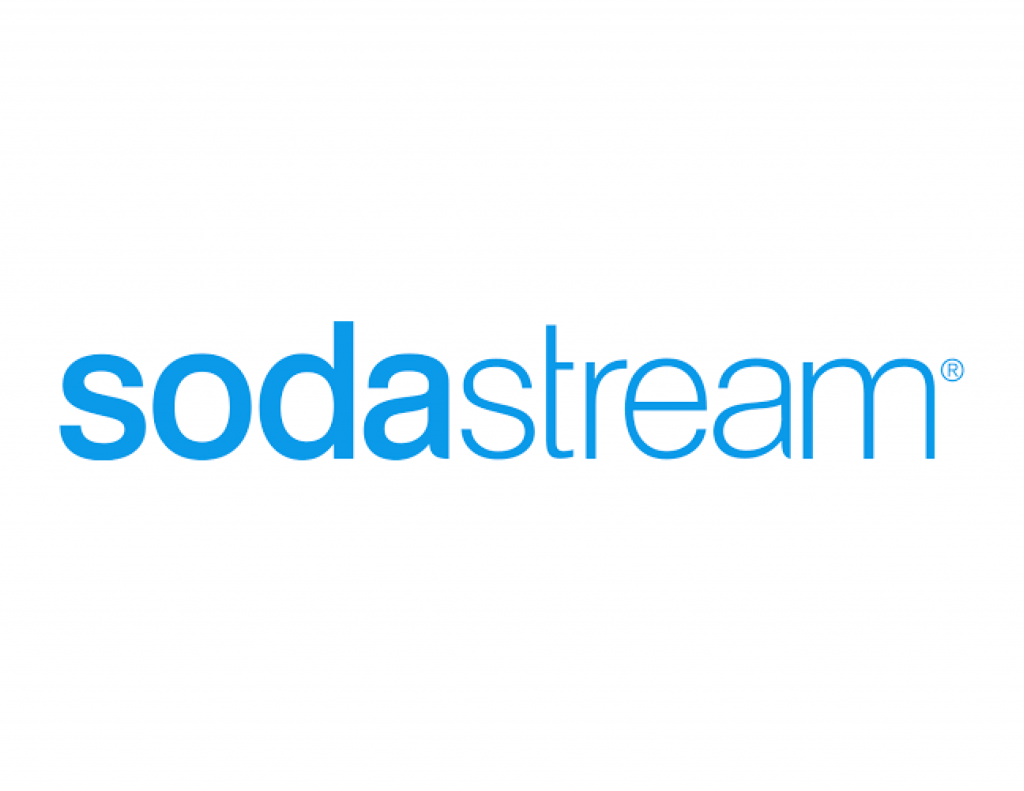 The manufacturer of sparkling water makers has received a translation of a maintenance manual from English into German from us. This was about 14,000 words and an order value of about 2,300 Euro.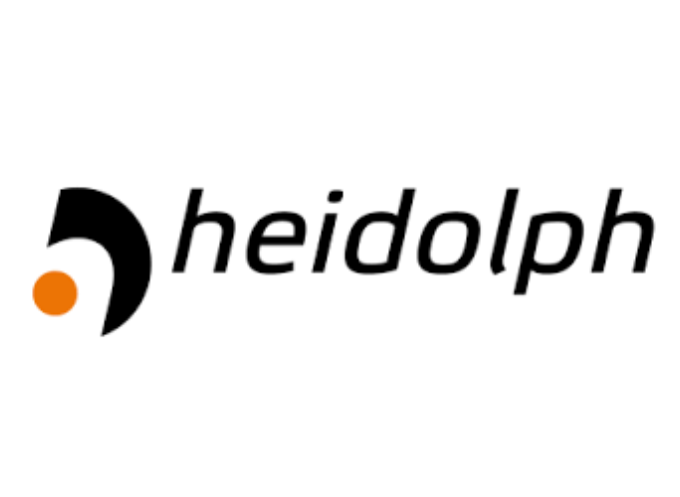 Heidolph Instruments GmbH & Co. KG
We regularly translate technical manuals, safety data sheets and operating instructions for Heidolph Instruments. As our regular customer, Heidolph has already received deliveries in 14 different languages.
Further work examples:
Device manual and two protocols, 68,144 words: Translation from German into English
Security data sheet and device manual, 3,762 words: Translation from French into German
User manuals, 112,277 words from English into Turkish, French and German
Assembly instructions and general comments, 98,789 words from German into Spanish and French
We would be glad to assist you at any time and advise you on your technical translation project. Just talk to us! Click on the Inquiry button below and you will be guided to the price calculator. There, you can conveniently upload your documents and select the desired languages.
Our employees are available to assist you daily from 08:00 a.m. to 5:30 p.m.
Email: [email protected]   UK Customer Service: +44 20 3139 9070