We are there for you
The Linguarum.de team offers translations for a wide range of sectors:
Law and administration
Within our network of certified linguists we have hundreds of German translators specially trained in legal and practice-oriented terminology. Our translators for German have experience in all kinds of legal documents, including patent applications, fusion and takeover agreements, licensing agreements taking into account guidelines from the World Intellectual Property Organisation (WIPO), work contracts and other business documents. Find out more about legal translations here.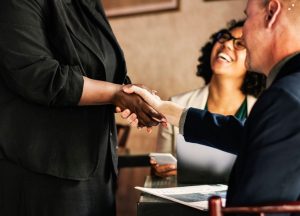 Economics and finance
We work together with experienced specialist translators in order to ensure that our financial services clients receive accurate and appropriate translations. Many of our translators are still active in private enterprise either as their main or part-time occupation, allowing them to follow market developments directly. Our project managers also have many years' experience in commerce, and so are easily able to advise you in your own language.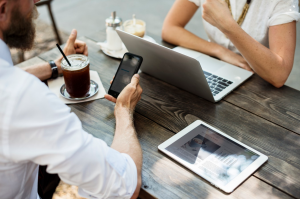 Web and e-commerce
Tech companies trust Linguarum.de with the successful adaptation of their processes at an international level. The relevance of translations in e-commerce has increased greatly in recent years, and German is one of the most used languages online. This throws up a challenge to providers, who have to adapt their products and services to German-speaking markets. Our team for the internationalisation and localisation of websites will lend you their support in translating and localising your website, platform or other software applications. Please click here if you would like to know more about web and e-commerce.
Use the quote box at the top of our website to create a personal, non-binding quote for your German translation project today!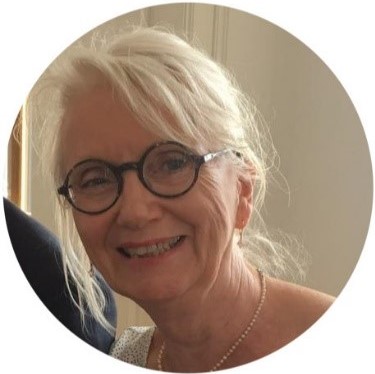 "I am passionate about translations. New texts, new interesting challenges. Something new every day. I love this plethora of words and have done so for decades."
Angelika Keene, Technical Translator DE-EN (UK)
"Ich übersetze leidenschaftlich gern. Neue Texte, neue interessante Herausforderungen. Jeden Tag etwas Neues. Ich liebe diese Vielfalt und das schon seit Jahrzehnten."