Translations from and into German
Translation agency with specialist expertise and finesse
Professional German translations could be the key to your international success.
If you are looking for expert and reliable German translation services, you've come to the right place! We have a network of over 800 certified linguists who can offer the highest quality translation solutions in line with your deadline and budget. Quality and precision come first for us.
The German language around the world
German is one of the most widely spoken languages in the world. An estimated 100 million people worldwide have learnt German in their lifetime. Add to that the 128 million native speakers of German, and it makes the language one of the 10 most important languages in the world.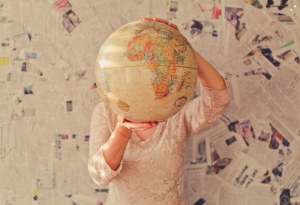 In view of increasing globalisation, fluent communication is of great importance in the world of business. At the present moment, Germany is the largest national economy in Europe and the fourth-largest in the world. However, even without direct trade relations with Germany, German is frequently used as a lingua franca – a common language – in business dealings.
The language itself is shaped by the strong influences of the Roman Empire, meaning there are many connections to Latin. Approximately 21% of German nouns were originally foreign words that now enrich its vocabulary, like the many so-called anglicisms taken from English. In their free time Germans pursue their Hobby, perhaps going to a Fitnessstudio to work out while, in the world of work, Brainstorming is a widely used way of collecting ideas.
In the same way, German also influences other languages, something that can be seen in kindergartens across the US, while the English word doppelganger, meaning a person with a striking resemblance to another, unrelated person, is taken from German, too. When Swedish speakers want to describe a sensitive, attentive way of dealing with people or objects, they recourse to the German word Fingerspitzengefühl, which literally means a 'fingertip feeling'.
We take care of the details!
The following examples make clear just how critical some details can be in German, such as how the use and misuse of capital letters or a space can change the sense of the whole phrase.
German "Die Spinnen" vs "Die spinnen"
Translation: "The spiders" vs "They are crazy"
German "Der gefangene Floh" vs "Der Gefangene floh"
Translation: "The captured flea" vs "The prisoner escaped"
German "fortgefahren" vs "fort gefahren" vs "Ford gefahren"
Translation: "continued" vs "driven away" vs "driven in a Ford"
Our translators have the necessary Fingerspitzengefühl to recognise nuances and translate them accordingly. We only ever assign translations to native speakers of the target language, so that texts are not simply translated word-for-word, but also with consideration for particular cultural expressions and linguistic customs. We can then ensure that your text expresses exactly what you would like to put across, avoiding any misunderstandings across linguistic or cultural barriers.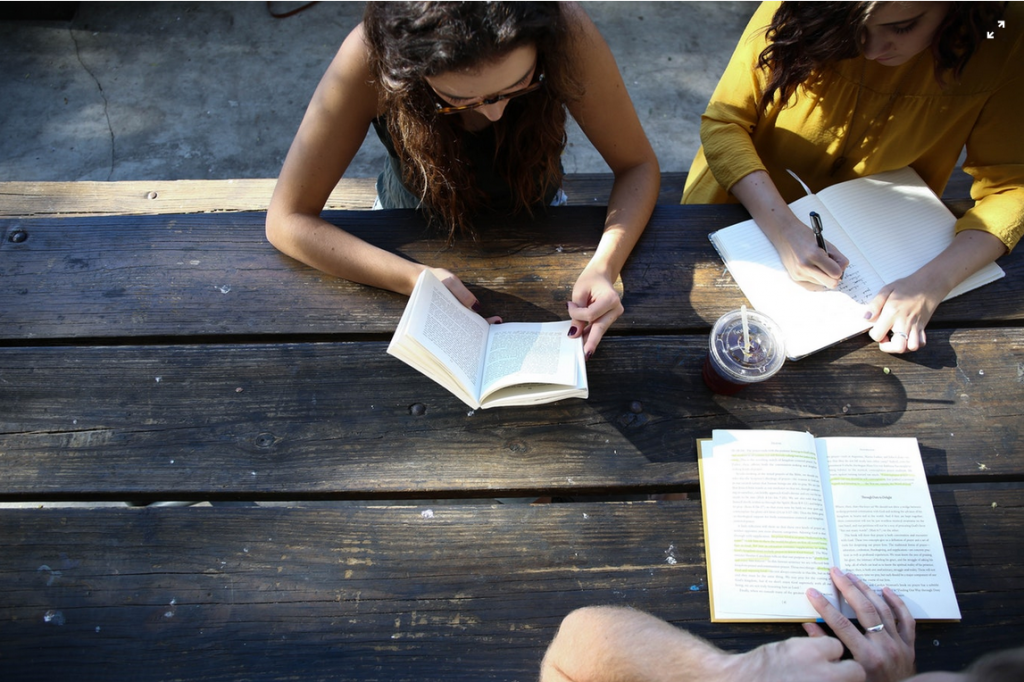 We are there for you
The Linguarum.de team offers translations for a wide range of sectors:
Law and administration
Within our network of certified linguists we have hundreds of German translators specially trained in legal and practice-oriented terminology. Our translators for German have experience in all kinds of legal documents, including patent applications, fusion and takeover agreements, licensing agreements taking into account guidelines from the World Intellectual Property Organisation (WIPO), work contracts and other business documents. Find out more about legal translations here.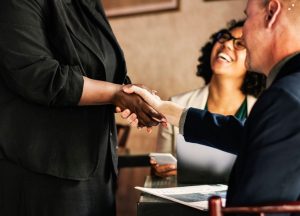 Economics and finance
We work together with experienced specialist translators in order to ensure that our financial services clients receive accurate and appropriate translations. Many of our translators are still active in private enterprise either as their main or part-time occupation, allowing them to follow market developments directly. Our project managers also have many years' experience in commerce, and so are easily able to advise you in your own language.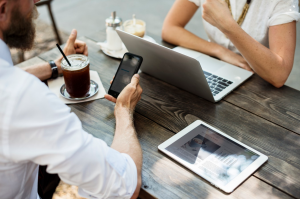 Web and e-commerce
Tech companies trust Linguarum.de with the successful adaptation of their processes at an international level. The relevance of translations in e-commerce has increased greatly in recent years, and German is one of the most used languages online. This throws up a challenge to providers, who have to adapt their products and services to German-speaking markets. Our team for the internationalisation and localisation of websites will lend you their support in translating and localising your website, platform or other software applications. Please click here if you would like to know more about web and e-commerce.
Use the quote box at the top of our website to create a personal, non-binding quote for your German translation project today!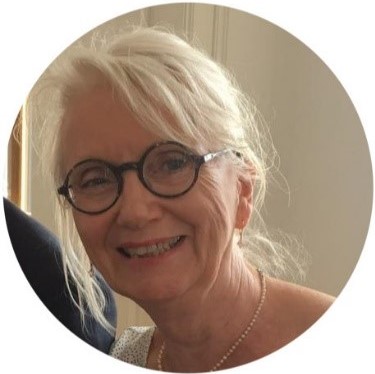 "I am passionate about translations. New texts, new interesting challenges. Something new every day. I love this plethora of words and have done so for decades."
Angelika Keene, Technical Translator DE-EN (UK)
"Ich übersetze leidenschaftlich gern. Neue Texte, neue interessante Herausforderungen. Jeden Tag etwas Neues. Ich liebe diese Vielfalt und das schon seit Jahrzehnten."
Work examples of translations
Translation of information material for getting into the music sector, English into German, approx. 5,500 words
Translations of privacy statements compliant with the GDPR, cookie texts and legal notices, German into English, approx. 3,500 words
Translations of medical test results and release reports into English, approx. 400 words; scientific analyses in the field of biology, approx. 1,000 words
Certified translations of wedding and birth certificates, English into German
Translation of a mobile application in the field of chemistry and physics, 8 languages
Questions?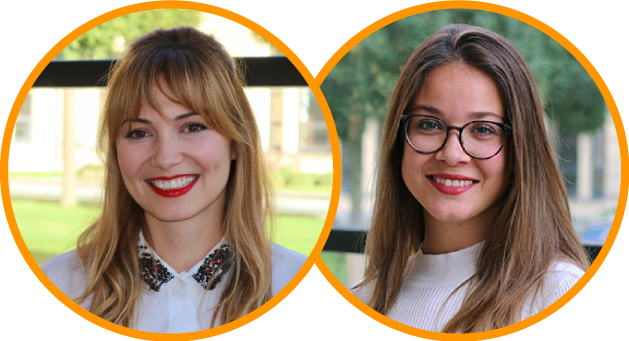 Questions concerning quotes, orders or ongoing translations as well as general support? We are happy to provide you with support from Monday to Friday between 8:00 and 17:30 by telephone on 089 / 9041 1994 or by email to [email protected]